SANGROK WORLD TAEKWONDO ACADEMY, AUSTRALIA (Sangrok)
Unit 3, 54 Hoskins Street, Mitchell, ACT, 2912

'Where families train together'
Follow us on Facebook @ Sangrok Australia
Current news & offers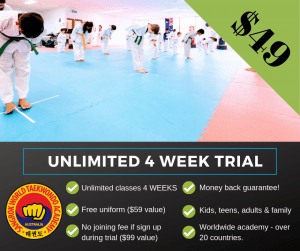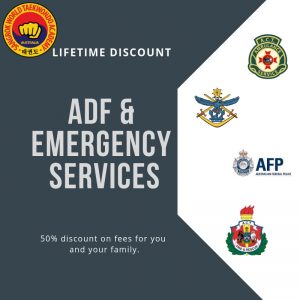 Sangrok World Taekwondo Academy is proud to sponsor a number of scholarships through the Pink Belt Scholarship program. We still have a number of open opportunities, so if you are interested or know someone who might benefit, then please reach out to us. More information can be found here.
Background
Sangrok is a family orientated taekwondo club with a heavy emphasis on families of all ages training together. While it is not mandatory that parents train with their children, it is definitely encouraged! However, classes on week nights do allow teenagers and adults to train where the attendance of young children is less frequent.
The instructors working with Sangrok students have a vast background in taekwondo, locally, nationally and internationally. The focus of the sessions will be to develop:
• Health and fitness
• Muscle tone
• Flexibility
• Improved posture
• Confidence
• Discipline
• Respect
• Pride
• Competition at Local, National and International levels
More information about our club can be found here.
Blog
We are currently adding content to our blog, such as:
What to expect on your first day?
What to expect at grading?
How does the belt system work?
Do parents have to join in?
In the meantime, if you have any questions then please reach out Contact Us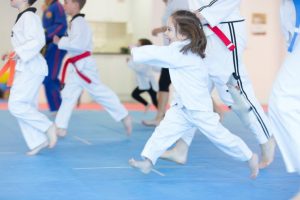 What next?
Interested in joining? Register for a trial @ Try Sangrok